Still iPhone, but different.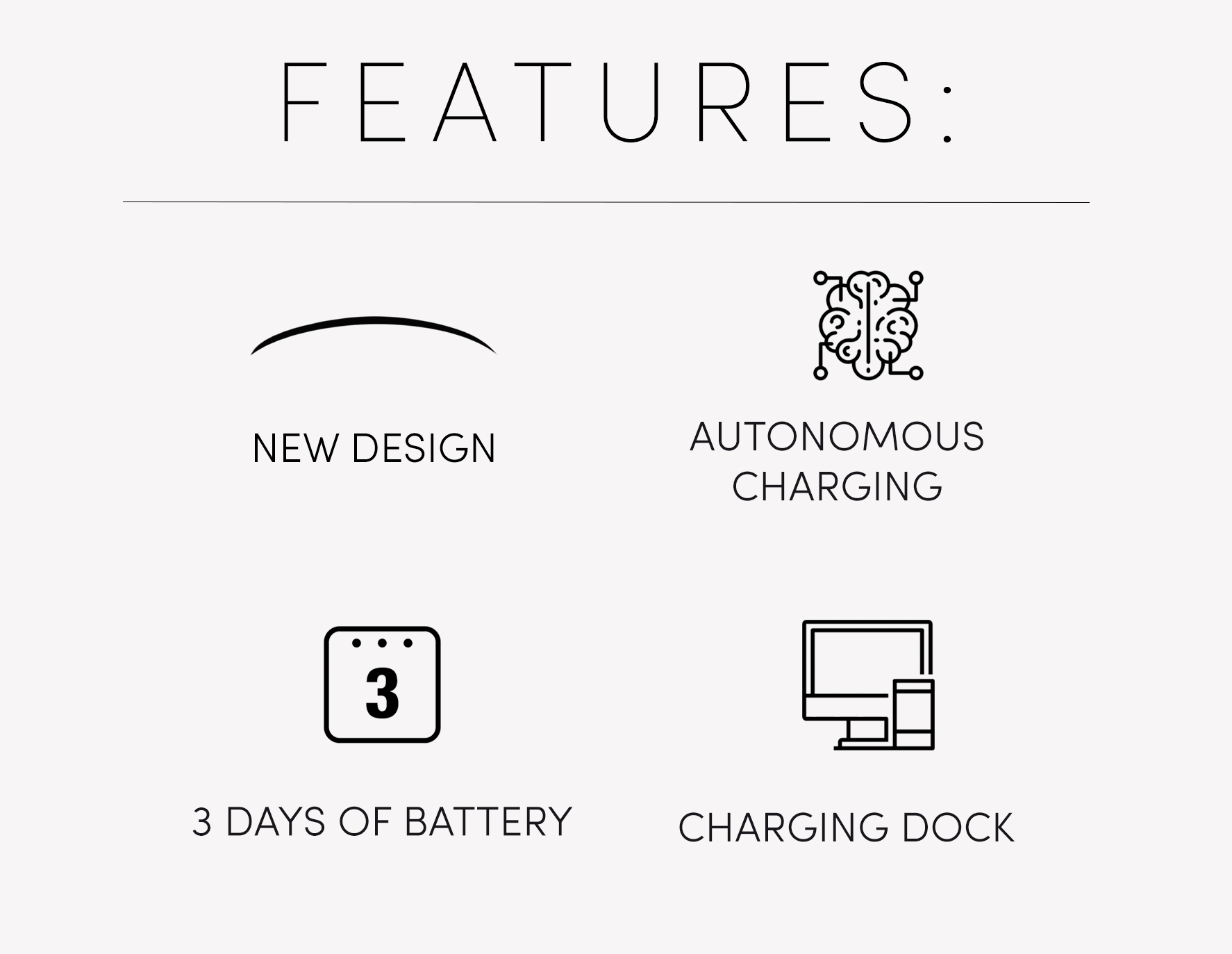 ---
---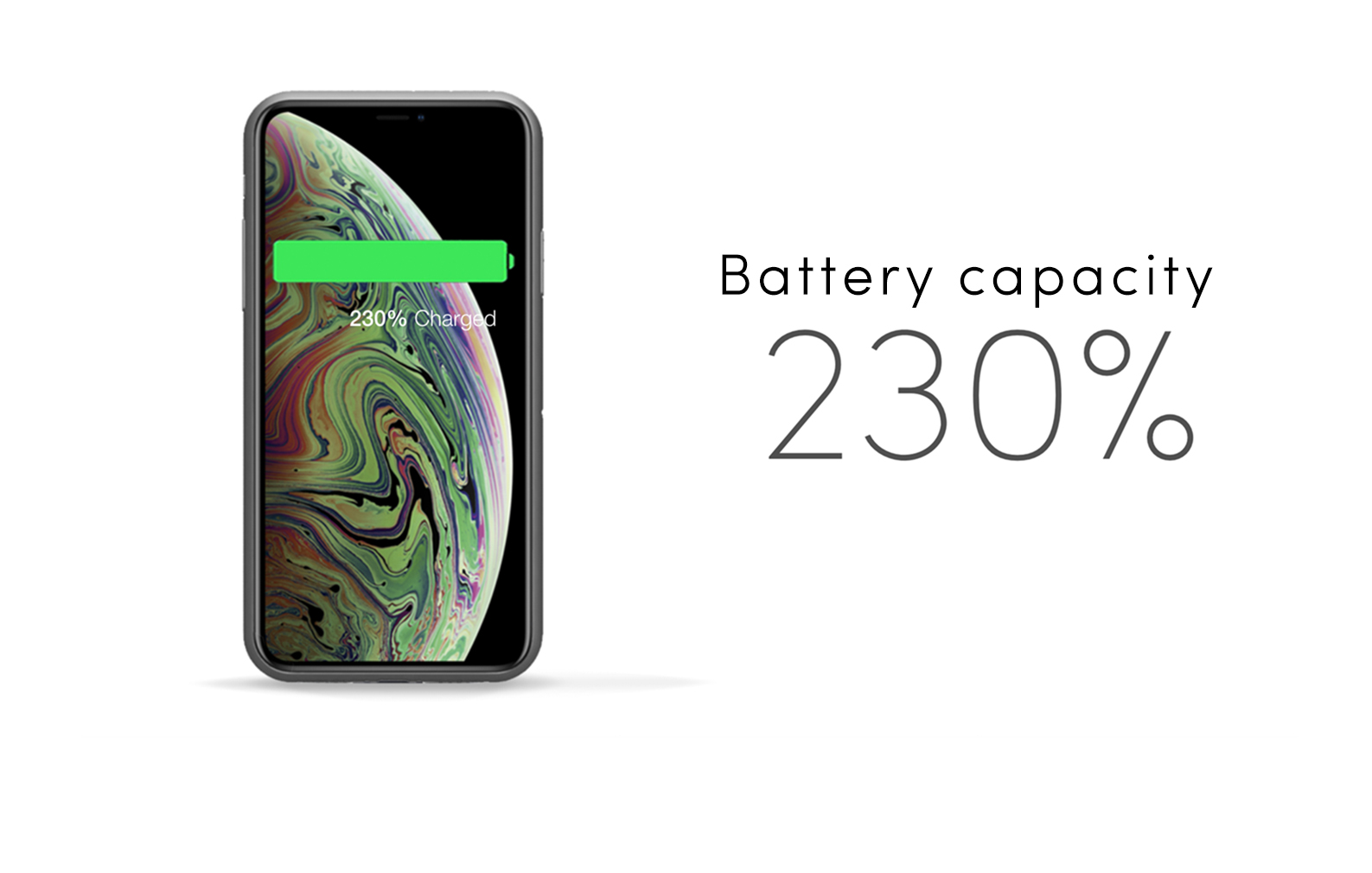 ---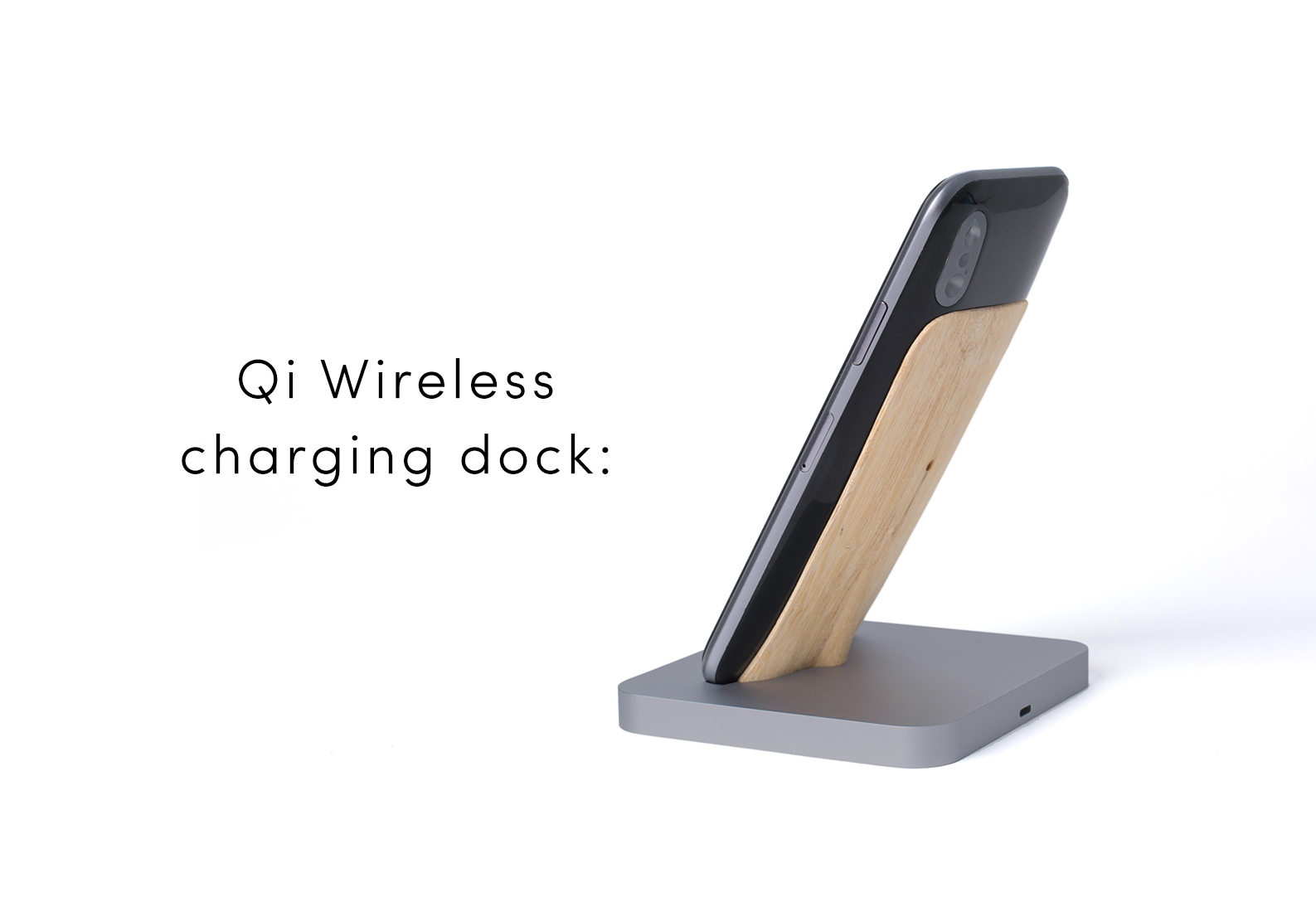 ---

Yes sir,
it does come in BLACK...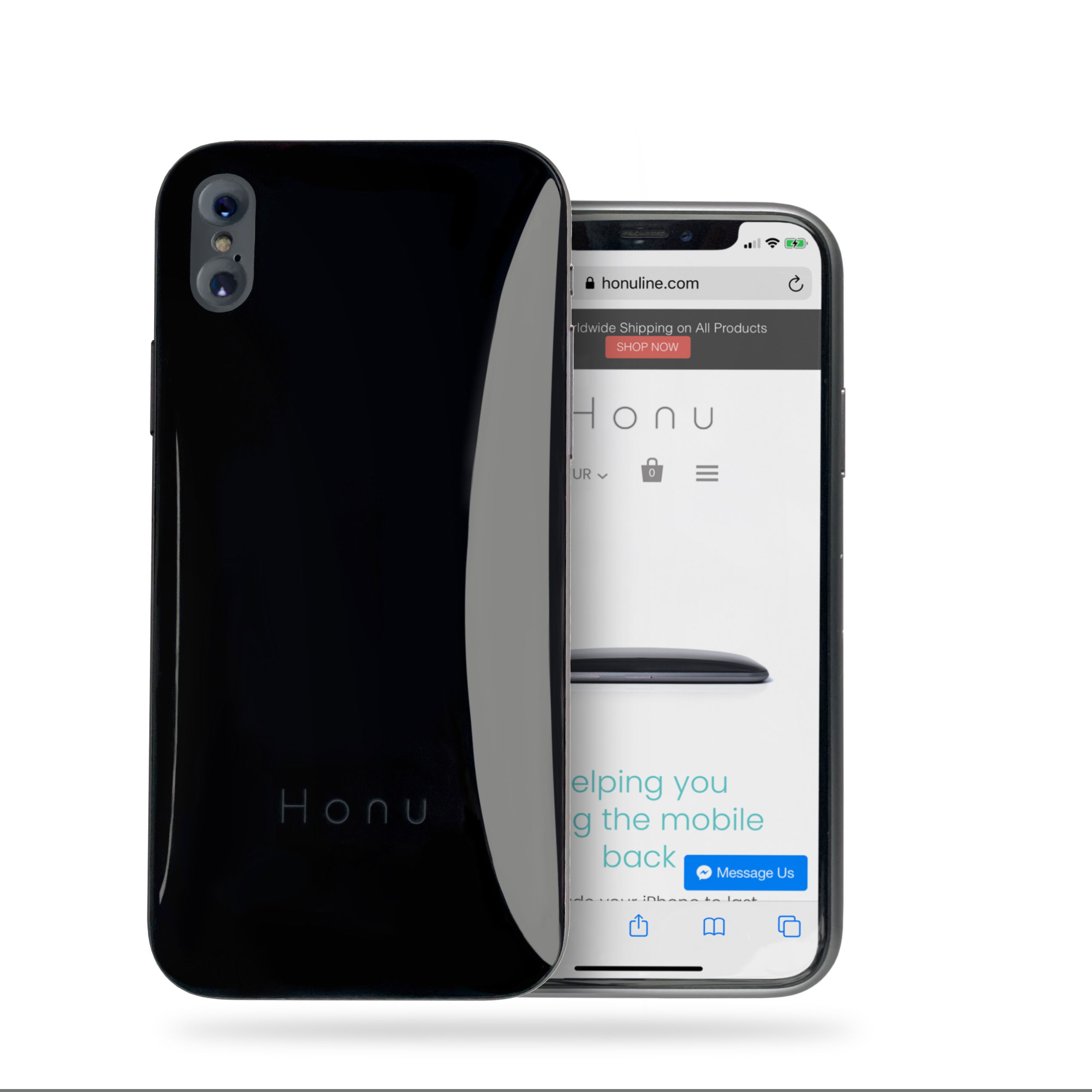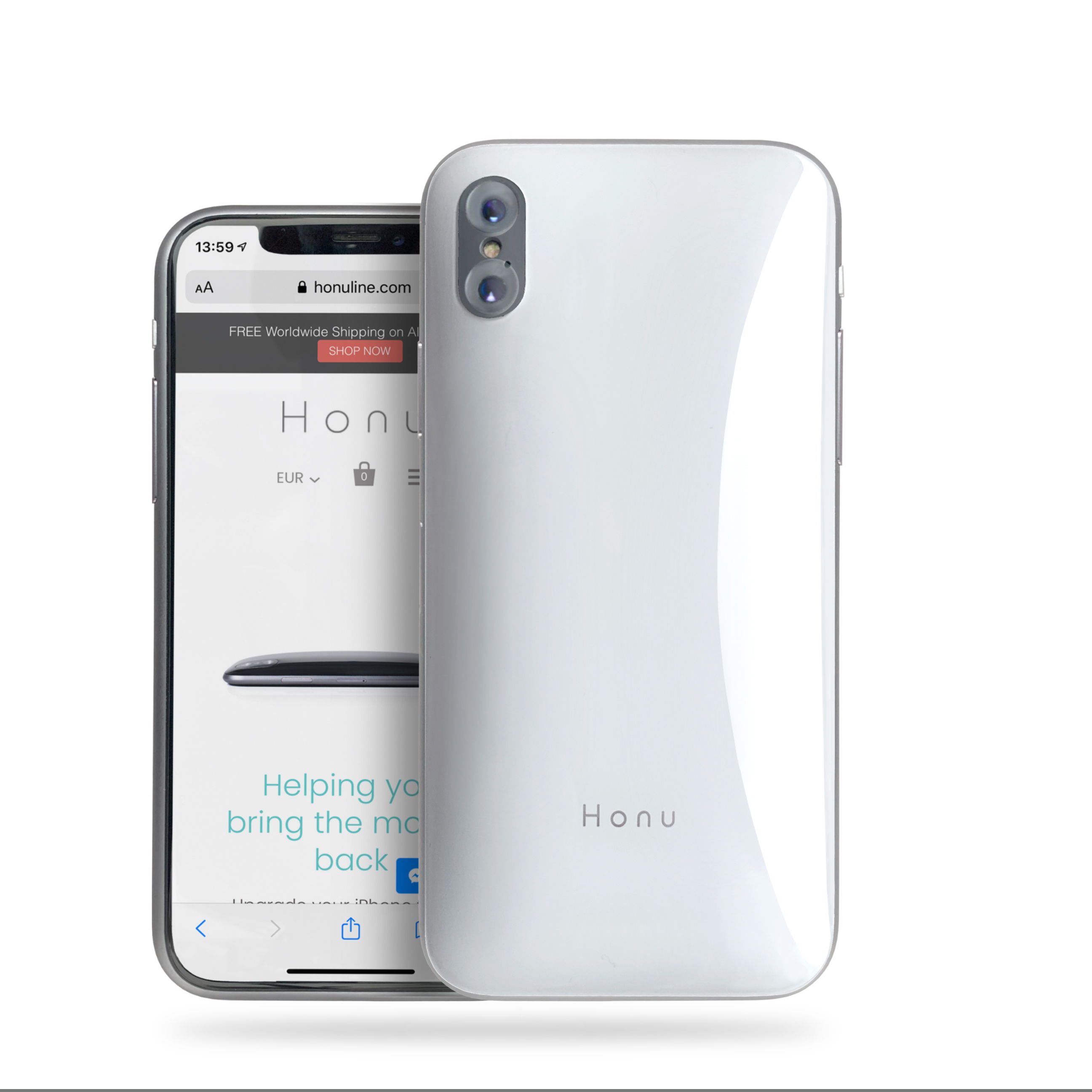 ---
Take it to iPhone repair shop, it will take them 30 minutes to swap the housing.
---
DIY: Do It Yourself. 😎
In the package you will receive all tools necessary and instructions how to do it. It will take you 1 hour to complete the swap.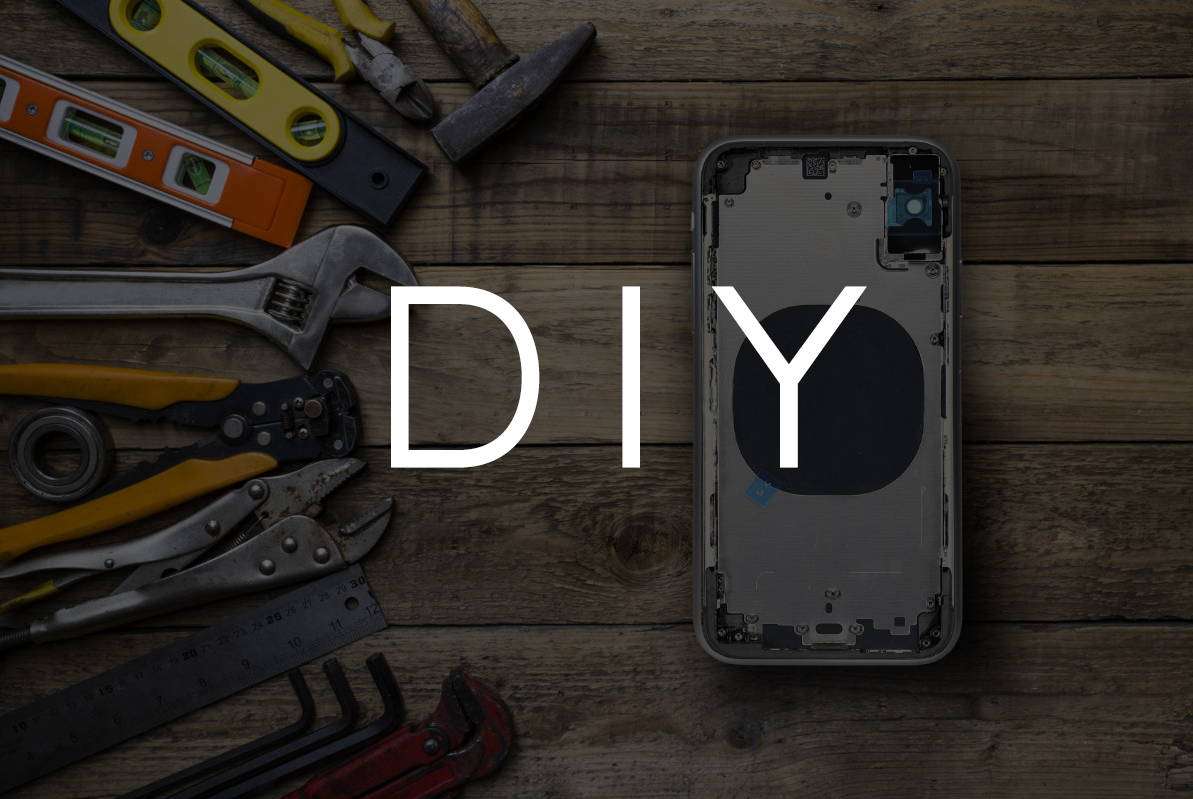 ---
Do you want tu buy new iPhone that has Honu already installed?
Contact us and we will make it happen.
---
New design
Major goal for us to design something completely unique.
That is why we needed to come up with design language that would hide the extra thickness from additional battery.
It was so important for us, that we first design exterior of the Honu, and only when exterior of Honu meted our demands, only then we modified battery and PCB to match curved interior.
So I can say if we did something right we did a LOOK, because it looks extraordinary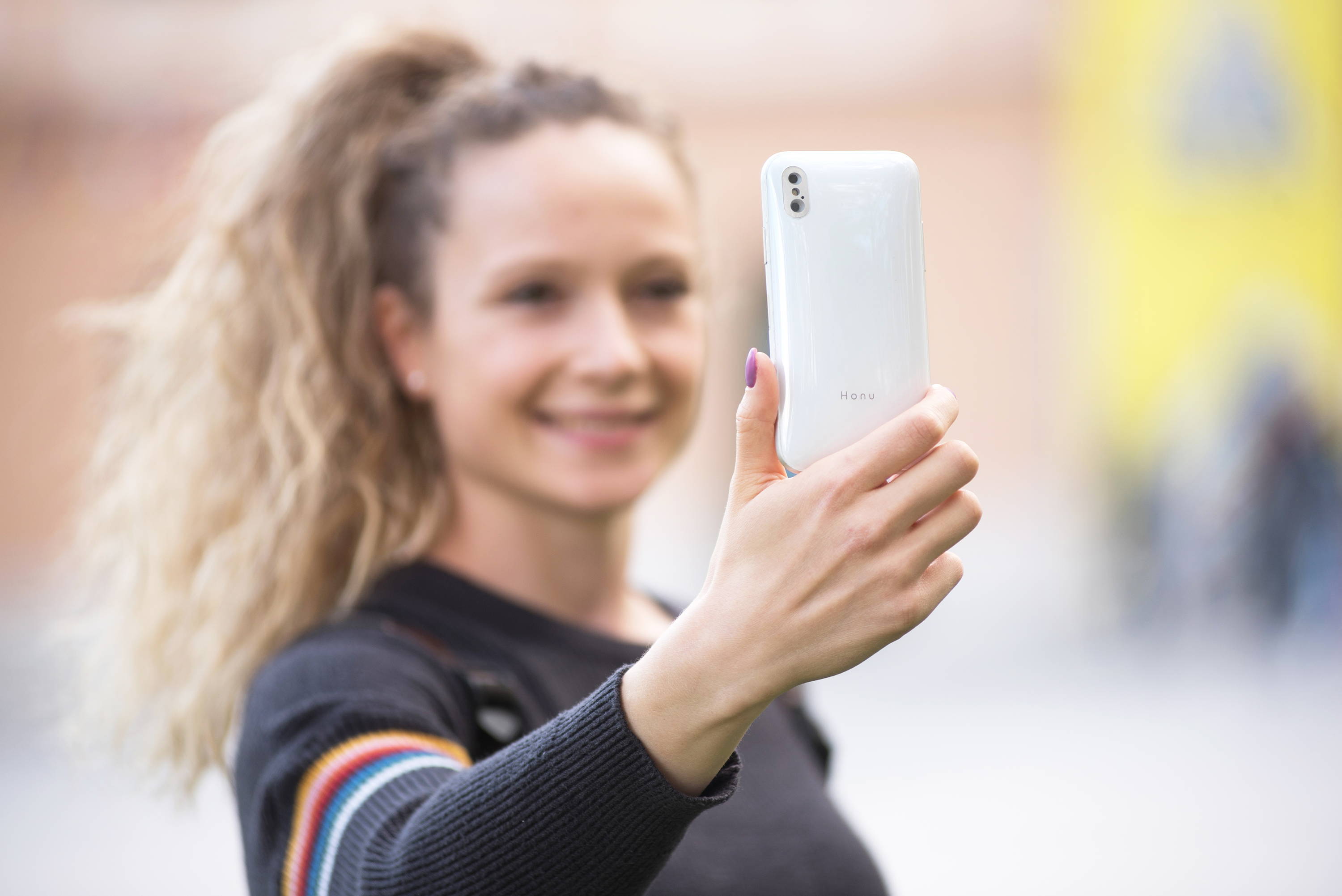 ---
Can you imagine that your iPhone would charge it self?
Honu can do that to your iPhone, when extra battery charges original battery, and the best thing is that you don't know about. Whole system runs autonomously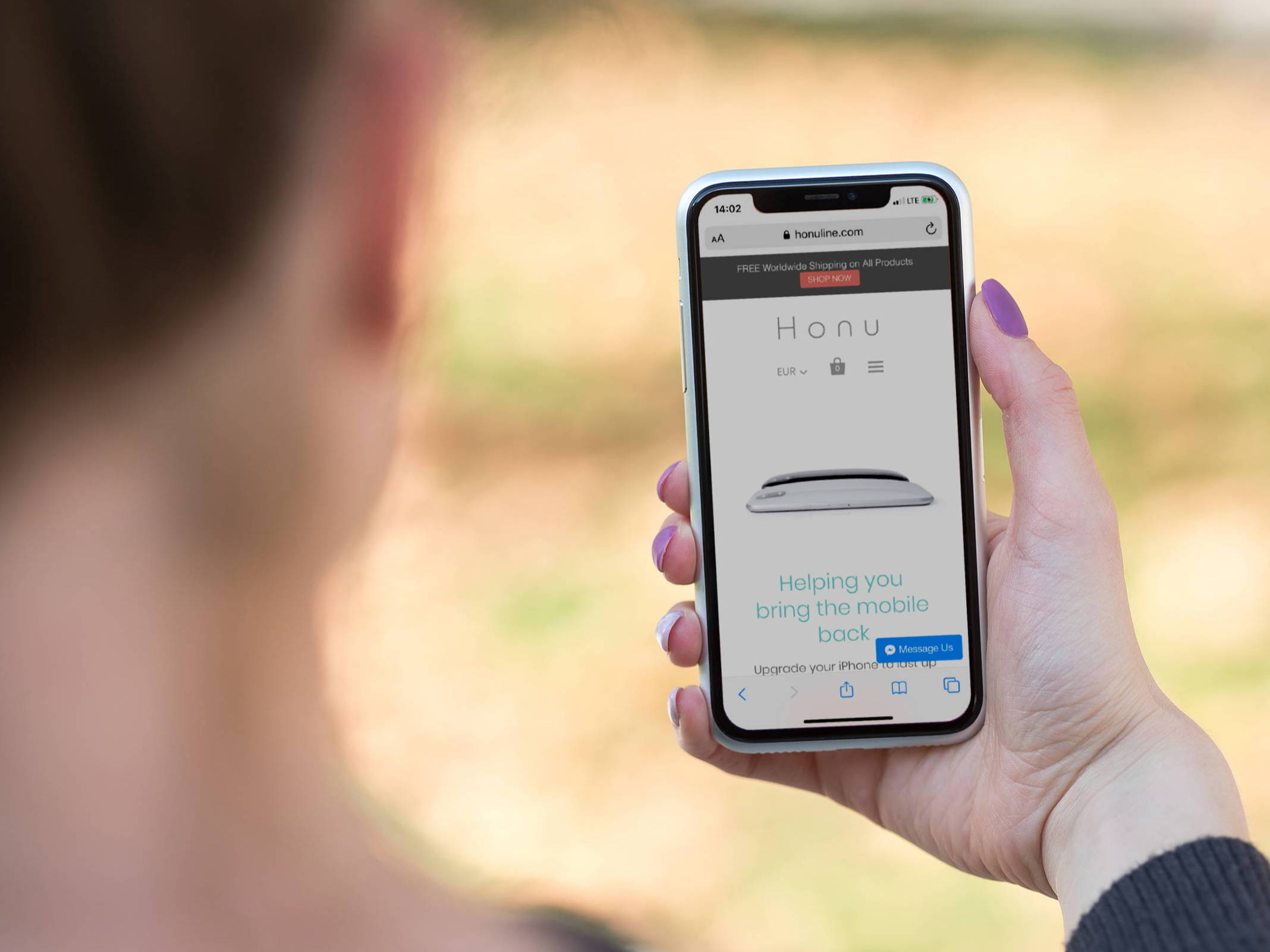 ---
230% battery capacity:
We hate that mobile phones are not mobile anymore. Problem become so big that whole lines of product evolve around it like power banks, power cases even charging stations and charging booths on city streets.
With this in mind, we didn't want to create just another accessories, we wanted to create something that you won't use it, but iPhone does and we succeeded.
With Honu you won't need to think about charging or about using a extra device, all systems runs autonomously with mobile phone system.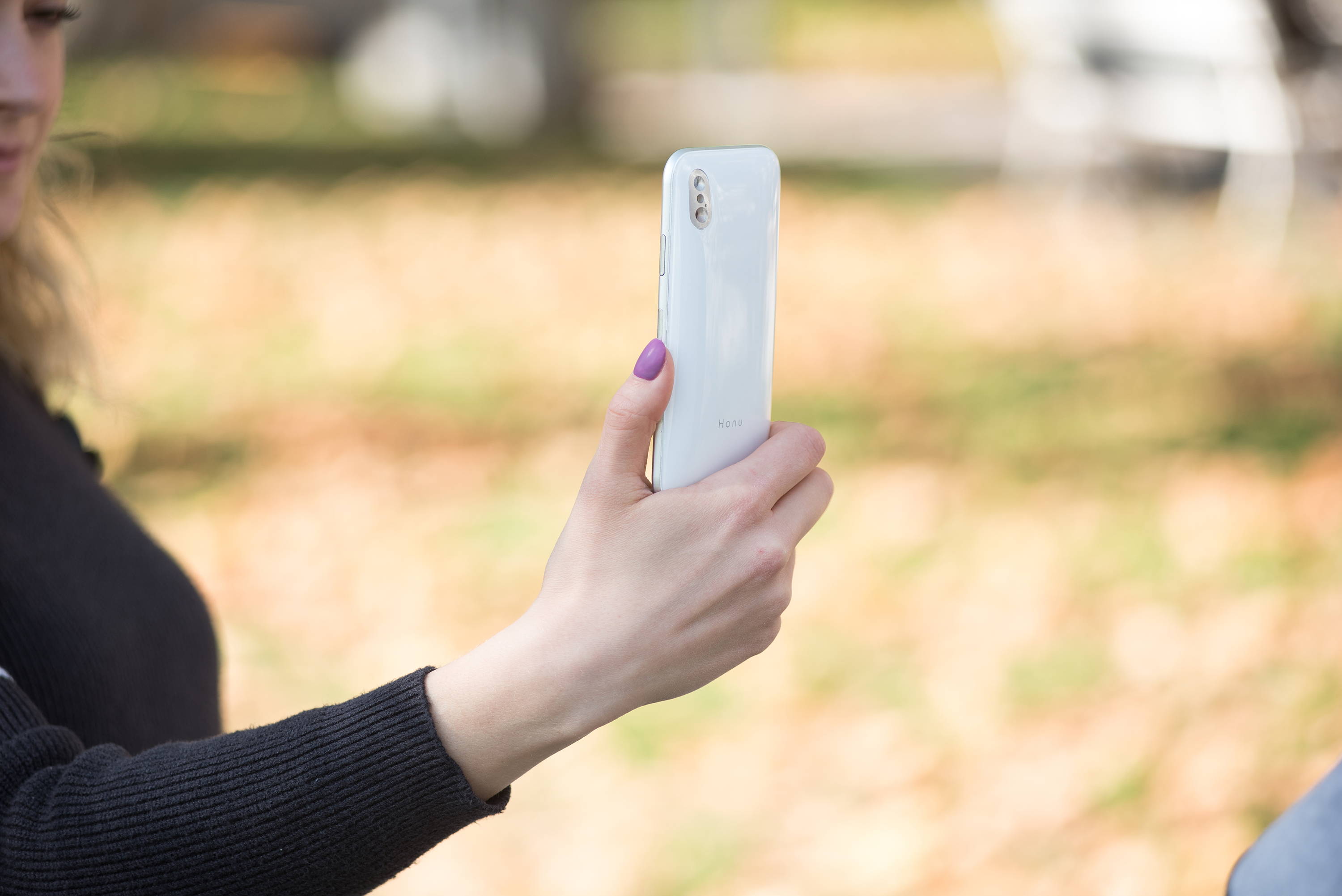 ---
Charging Dock
With Honu we wanted to change charging as we know it.
This is why we create wireless charging dock that enable to charge both batteries in less than 2 hours. but what is even better is that charging dock put iPhone in upward position so that allow users to have side by side display that make life a lot easier when you do not need to lift up your phone every time you get the notification, but when you get the call you just simply take your iPhone, because even thou it is charging is not connected to any connectors.
What this charging dock allow is changing the way we charge mobile phones, as you don't need consciously put phone to charging, but it will feel natural.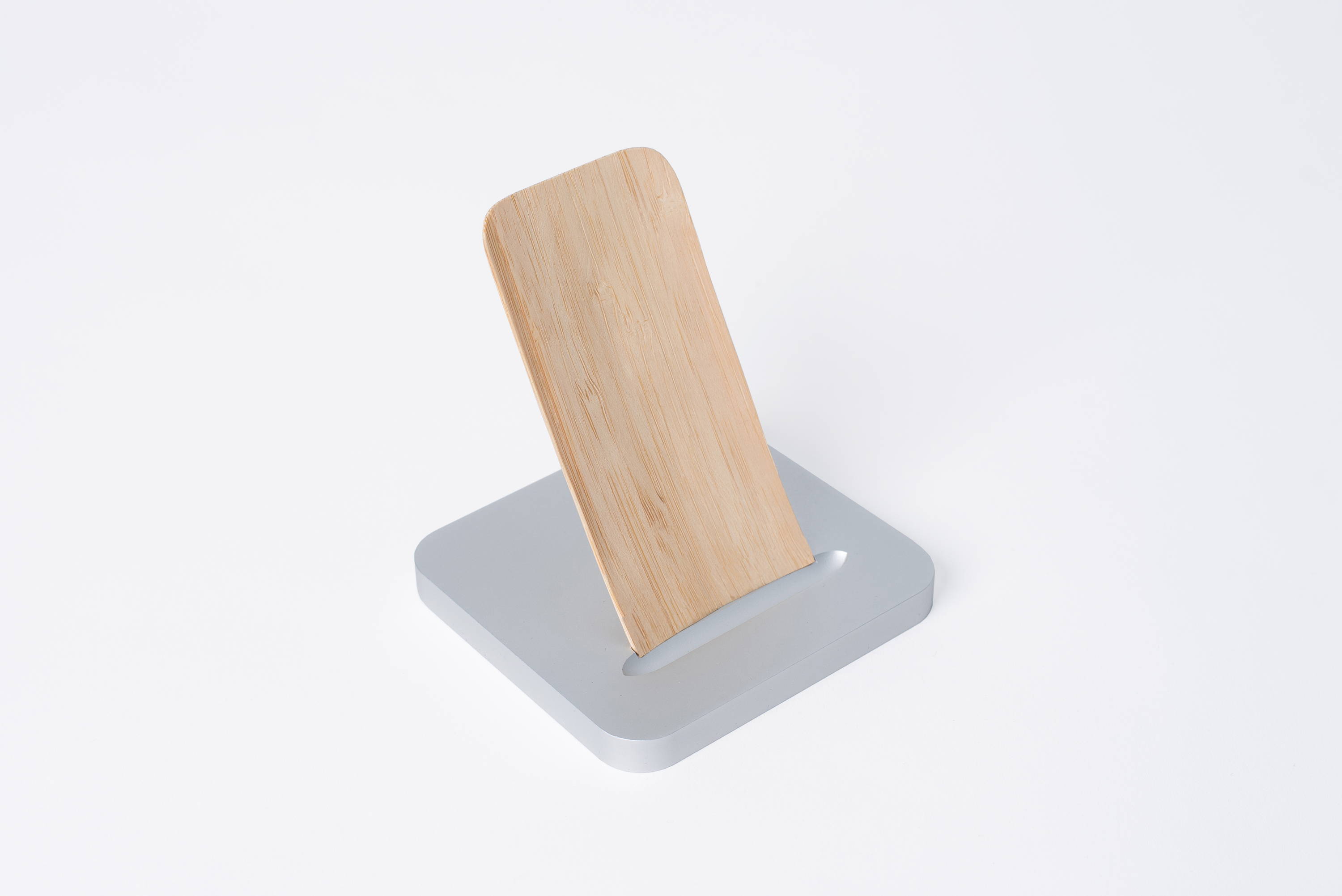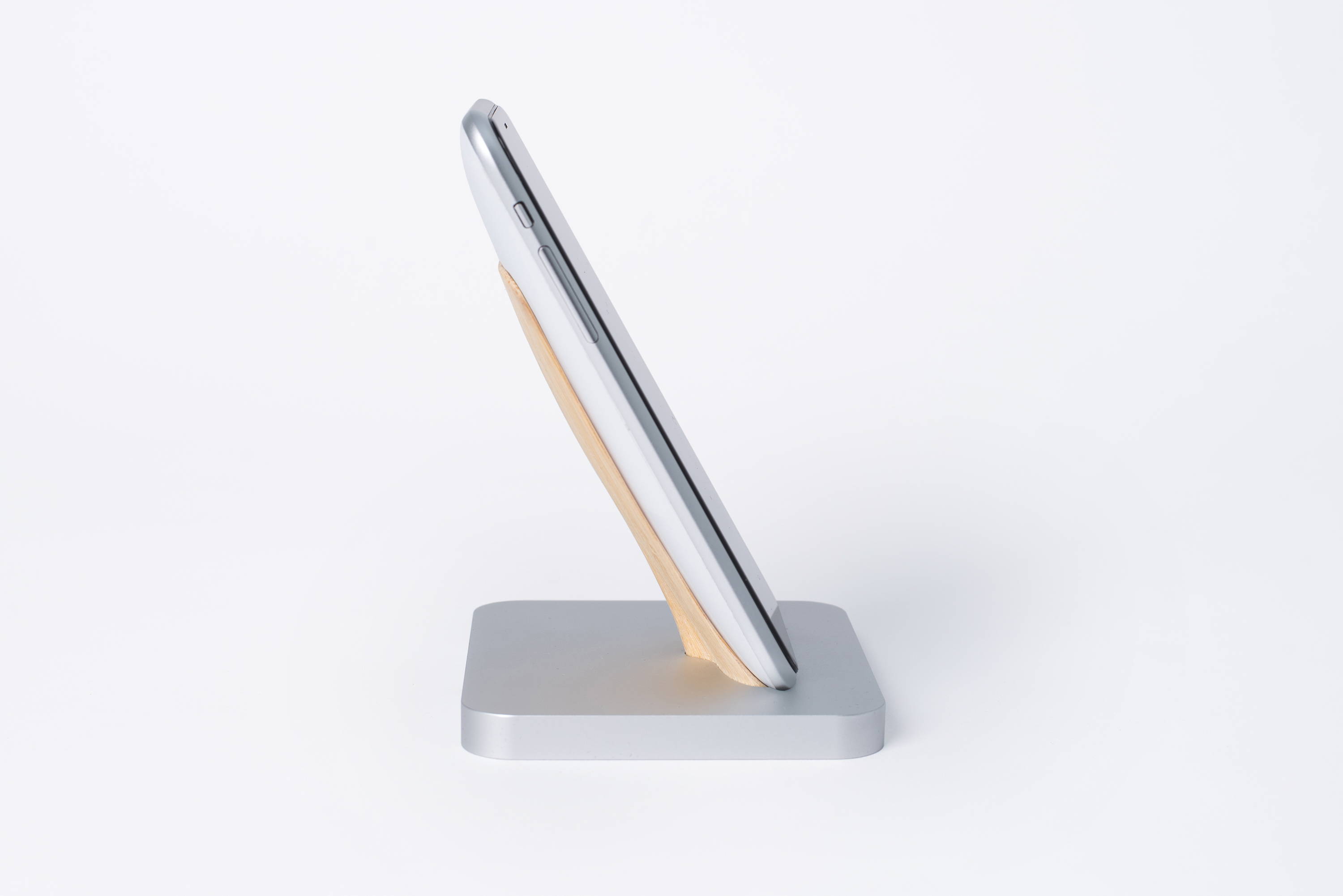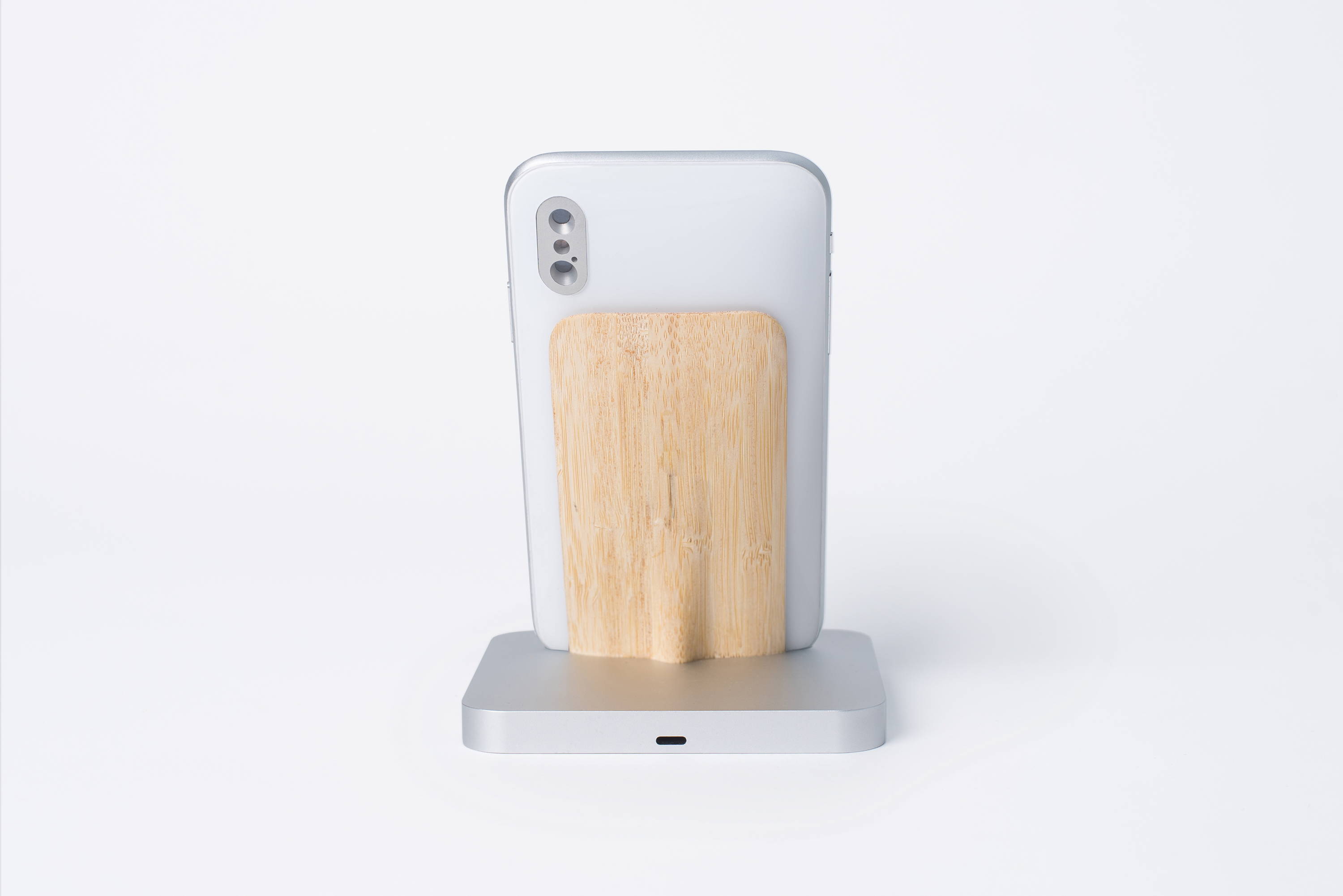 ---